ELIT ROM SRL is member of  Elit-P EOOD. The long experience,  leads  the company to be one of the main player in Balkan countries in production and distribution of foods products.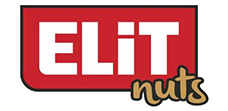 The company Elit-P EOOD was founded in 2003 in city of Plovdiv with main activity production, processing, packaging of high-quality nuts and dried fruits from the fruit-bearing regions of Bulgaria and the whole world.
Since 2012, ELIT NUTS are part of the holding Penelopa Group which is a guarantee for professionalism, competence and high-quality products.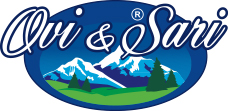 Company "Ovi and Sari" was established in 1998  and is member of the holding Penelopa Group.
Our inspiration comes from our desire to turn the old homemade sweets into contemporary confectionary sweets, which everyone can afford. Our products are unique for the mass market. We do our best so that our products have minimum self life so that they preserve their taste as close as possible to the natural taste.
Visit the WEBSITE >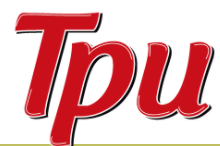 TRI LTD is founded in 1994 year in Burgas and is member of the holding Penelopa Group.  The main task of our team is to produce and develop  very high quality of nuts and dried fruits .We carefully select the nuts and the dried fruits from Bulgaria and all the world from the areas where they are high quality and best taste .In  2015 year the company invested in new factory with new machines .Our team is ready to fulfill the most discerning customers.We are trying to make  new and innovative products which are also healthy and without preservatives .In 2018 year our team successfully passed audit for certificate FSSC 22000  which is also prove for the quality and safety of all our products.
Visit the WEBSITE >